Digital technologies are becoming an integral part of our world. From communicating with loved ones to doing our banking online, we need to be up to date with our digital skills in order to navigate and manage this environment. With the COVID19 pandemic, all sectors have had to adapt their practices and rely on information and communication technology (ICT) to continue their activities with the education sector being no exception to this. The "Digital Collaboration in Adult Education" project believes that ICT can help develop collaborative skills between learners and teachers and learners and learners. This project aims to encourage teachers and educators to use ICT in their classrooms to diversify the learning experience and motivate students on their learning journey.
The project participants experimented and evaluated various digital learning activities and tools, and have selected the most effective and relevant ones to the teaching and learning processes. Through this process the project aimed to help teachers see how they could integrate digital technologies into their work and promote collaborative practices. It is important to note that the tools tested needed to be useable for students as they had to learn remotely. Students with low digital skills required clear instructions, supervision and feedback from an educator or teacher as well as practice within a classroom environment. Additionally, students with low IT skills and immigrant students were more likely to drop out if learning became too demanding or time consuming. Therefore, it is important for teachers and educators to assess if it is appropriate to use certain tools and if collaborative learning initiatives can be helpful for their learners. 
The project's key results centred around the need to have competitive skills to meet the demands of today's world. To do so, teachers and adult educators need to enrich their arsenal of teaching methods and incorporate digital collaborative practices. Furthermore, it is important that lessons, when delivered online or with digital tools, remain engaging and have a high educational value. Teaching online is vastly different to teaching face-to-face and this requires different lesson planning skills in order to make sure students find the content engaging and educationally valuable.
The "Digital Collaboration in Adult Education" project is coordinated by the Vilnius Adult Education Centre (Lithuania) in partnership with Vuxenutbildningen Kramfors (Sweden) and Vestifex Adult Learning Centre (Estonia). The tools and exercises discussed can be found in this eBook. They include online platforms for video conferencing such as Zoom and Microsoft Teams, messaging apps such as Messenger and What'sapp, but also online creativity tools such as Canva and Storyboardthat. The eBook contains a simple and accessible introduction to these apps, and examples of how they can be used by educators, including by librarians when they organise educational activities.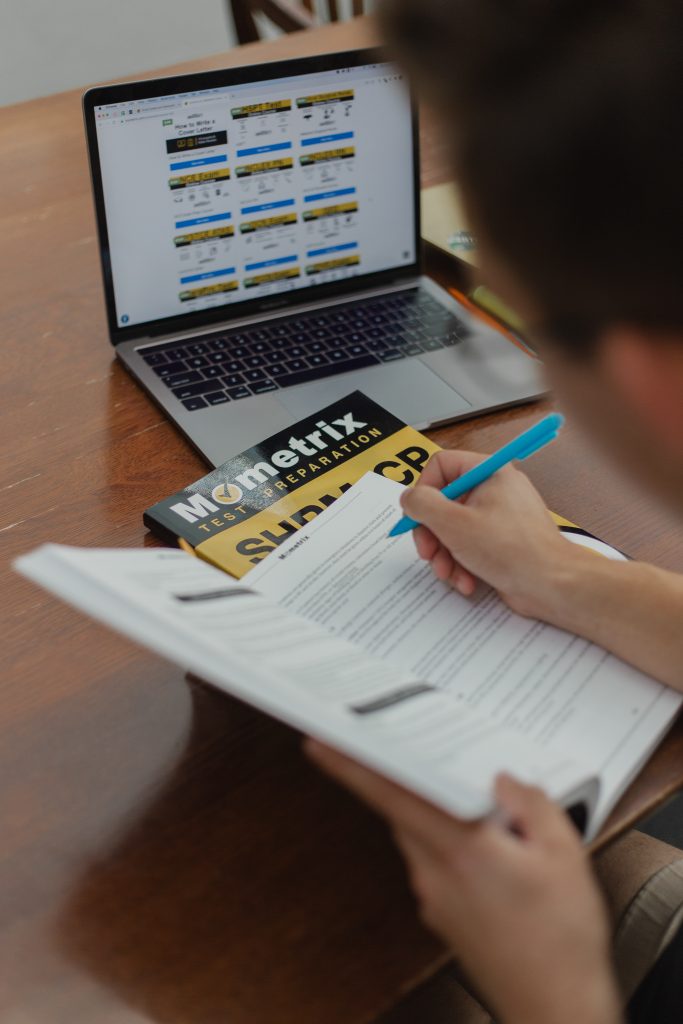 By PL2030