We are back with the third and final blogpost for the series on the MOOC webinars!
On the MOOC platform, you will find a new one-hour-long live webinar every Monday. The webinars are presented by experts from the field, regarding content that participants have been studying on the platform the week before.
This time we want to introduce the experts of the seventh and eighth webinars. We invite you to have a look at them and the topics they are presenting.
22nd November 2021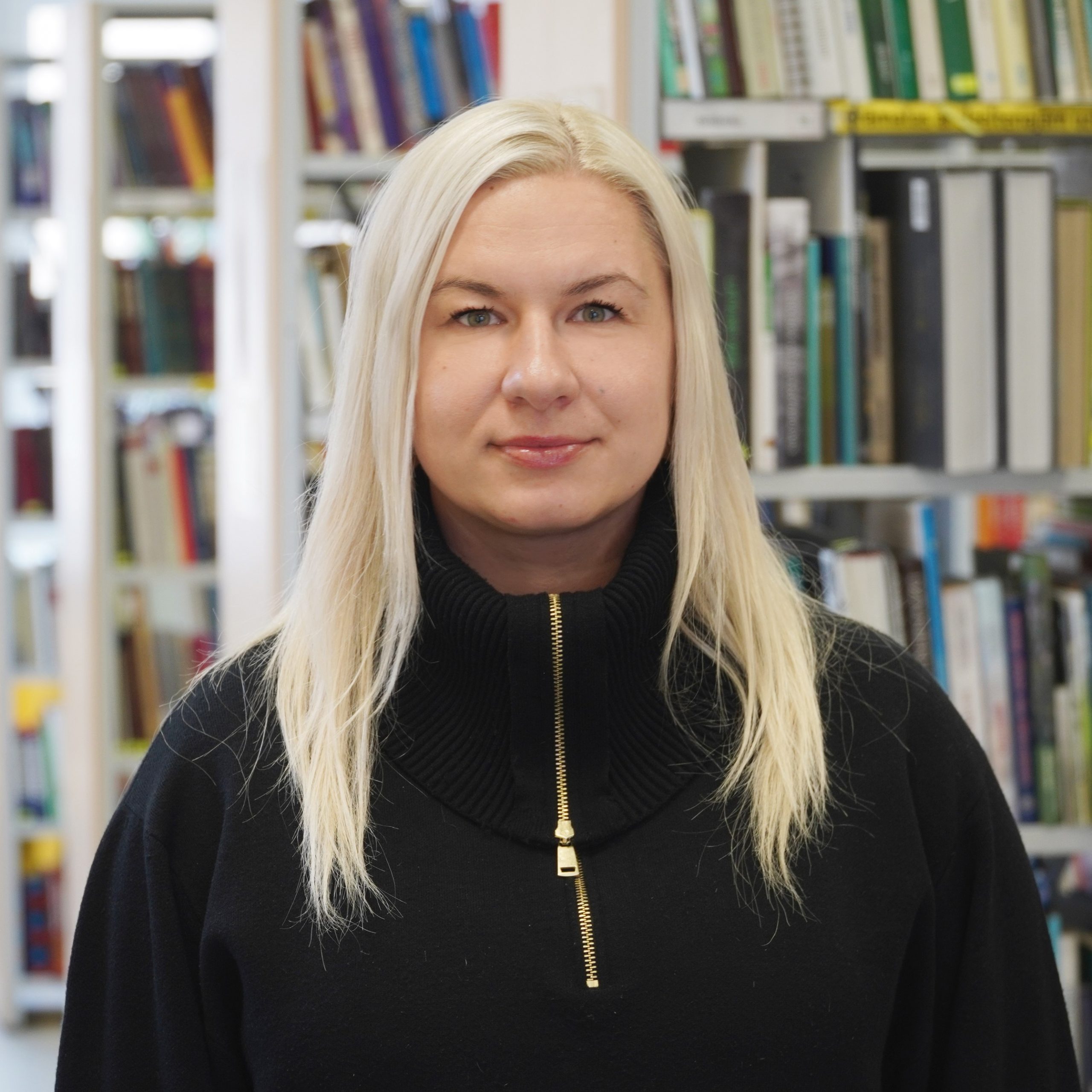 Viktorija Agafonova is Head of the Regional Library Training Department at the Jelgava City Library with fifteen years of experience working in the public library. She is also the Head of the Library's Marketing Section of the Library Association of Latvia. She holds two Master's degrees: one in Economics and another one in Library and Information Science. In the BIBLIO webinar, she speaks about the Jelgava City Library experience in User Support (Identifying needs and responses).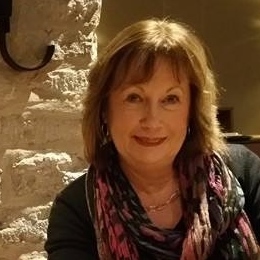 Aira Lepik (PhD) is a lecturer at the School of Digital Technologies. She is working at Tallinn University (TU) since she received PhD in Library and Information Science (1983) from Saint-Petersburg State University of Culture and Arts. She has been Head of the Department of Information Studies (1993-1996; 1997-1999) and Head of Graduate School of Social Sciences (2001-2008) at TU. Her areas of research and teaching are the assessment of information services, the marketing of information in the digital environment, and the management of human resources in digital libraries.
She has served as TU's representative on a number of international committees, e.g. Nordic Research School in Library and Information Science (NORSLIS), and served as a member of the Programme Committee of the International Master's Program DILL under the EU's Erasmus Mundus Program (2007–2013). She has been a chairperson of the Research Council of the National Library of Estonia (2003-2007), member of the Research Council of the National Library of Latvia (2007-2013), and member of the Council of Public Libraries under the Ministry of Culture of Republic of Estonia since 2020. She has served as a member of the IFLA's Standing Committee of Education and Training (1995-2009). Aira Lepik has published more than ninety papers in various international journals and has been a visiting professor and scholar in the Netherlands, Latvia, Austria, Germany, Finland, Norway, Italy and Russia.
Lepik intervenes with her presentation titled "Lessons learned from crisis management: the case of Estonian libraries" regarding the second module Problem/crisis management.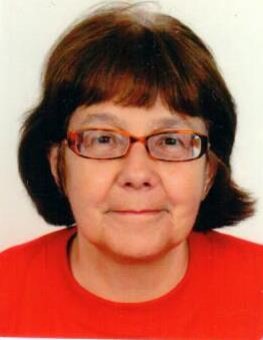 Assoc. Prof. Dr. Dobrinka Stoykova is a lecturer in children's programs for librarians; reference work; e-learning; continuing education; public libraries services. She has published 6 books, over 90 studies, and articles. Four of the books are on best practices in public and school libraries such as "Library services for children and school children in German school and public libraries (2000)" and "Good practices for reading competence of children and students (2013)". She participates actively in national and international projects, for example in DASUN – Danube universities for adult learning. She organized a workshop on "Public relations and marketing in libraries and cultural institutions" and has held lectures about marketing and public relations in libraries in the ERASMUS program for students from Croatia, Turkey and Bulgaria (as part of ERASMUS project LibCMASS). She has also held lectures on information literacy for children and schoolchildren in ERASMUS program for students from Croatia, Turkey, France and Bulgaria in Zagreb, Croatia and was the moderator for educational activities within the national project "Developing a network of continuing education centers for librarian organizers, serving the small local communities".
Prof. Dr. Stoykova presents "Major factors affecting project management success" in relation to the topic of the second module of the BIBLIO MOOC, Project management.
29th November 2021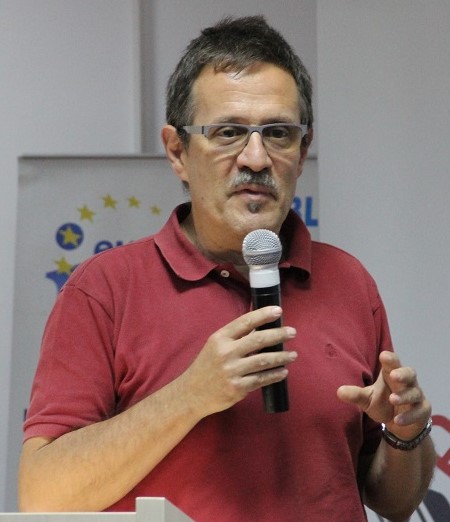 Stefano Kluzer is an economist by training, with a degree from Bocconi University and a PhD from the London School of Economics. In the last 15 years, he has been working on inclusion and digital competencies, especially for population groups at risk of exclusion, with research, consultancy, and projects commissioned by the Joint Research Centre (JRC Seville) of the European Commission, the Emilia-Romagna Region, and its ART-ER agency, Formez in Rome and other public and private entities. Kluzer intervenes regarding the module Competency management.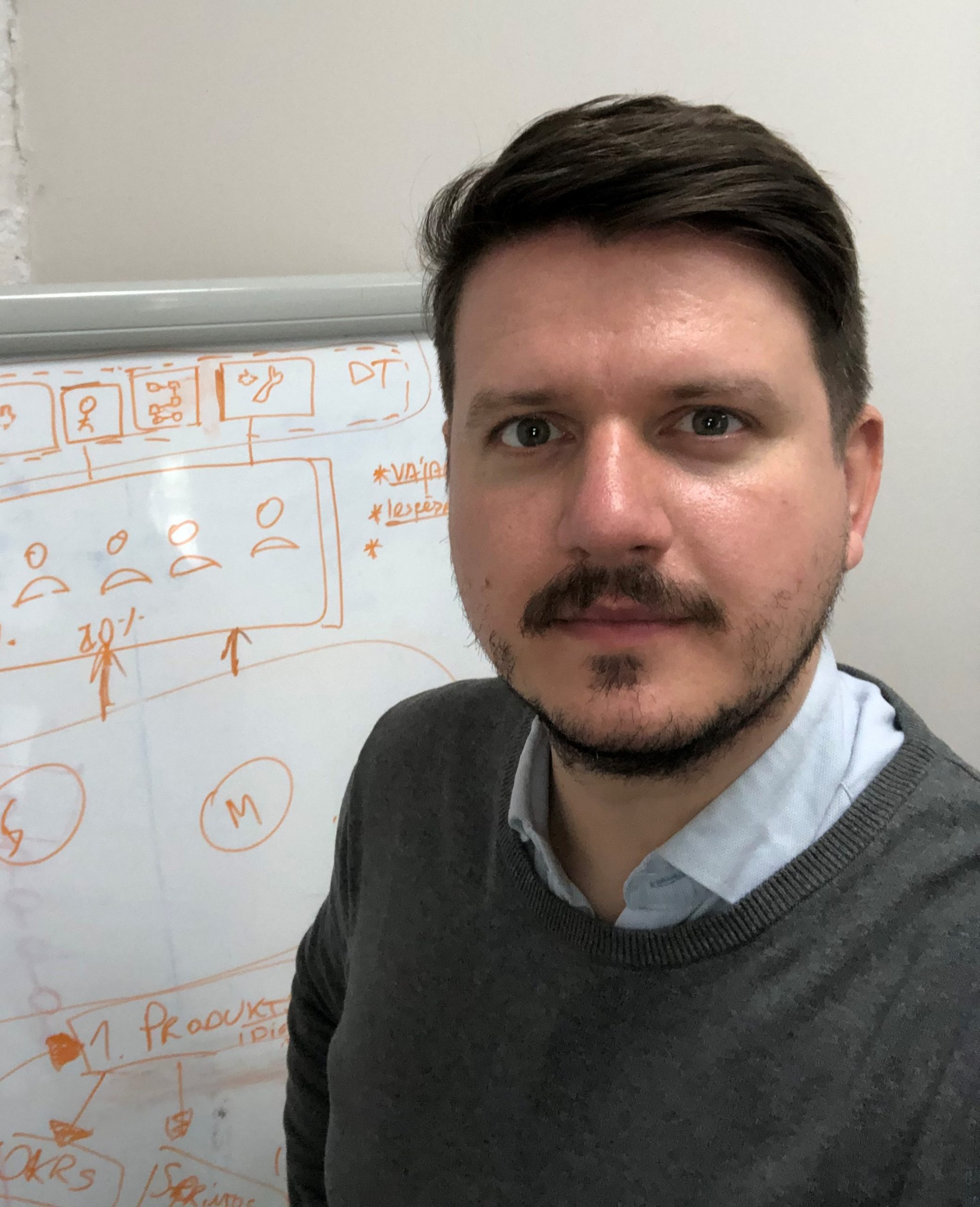 Miķelis Bendiks is the founder and lead facilitator at Konsultācijas Ltd – a business consulting company based in Riga, Latvia. His focus is to facilitate efficient change in the way companies and public sector takes decisions, manage cooperation and grow a culture that enables true human-centric approach. Mikelis is leading seminars, training, change management projects, and design sprints to increase process efficiency, create and implement new processes in organizations. Mikelis is a certified facilitator in the LEGO® SERIOUS PLAY® method. Mikelis holds Introduction to Design thinking webinar – a story about how design thinking can shape organizations guiding principles.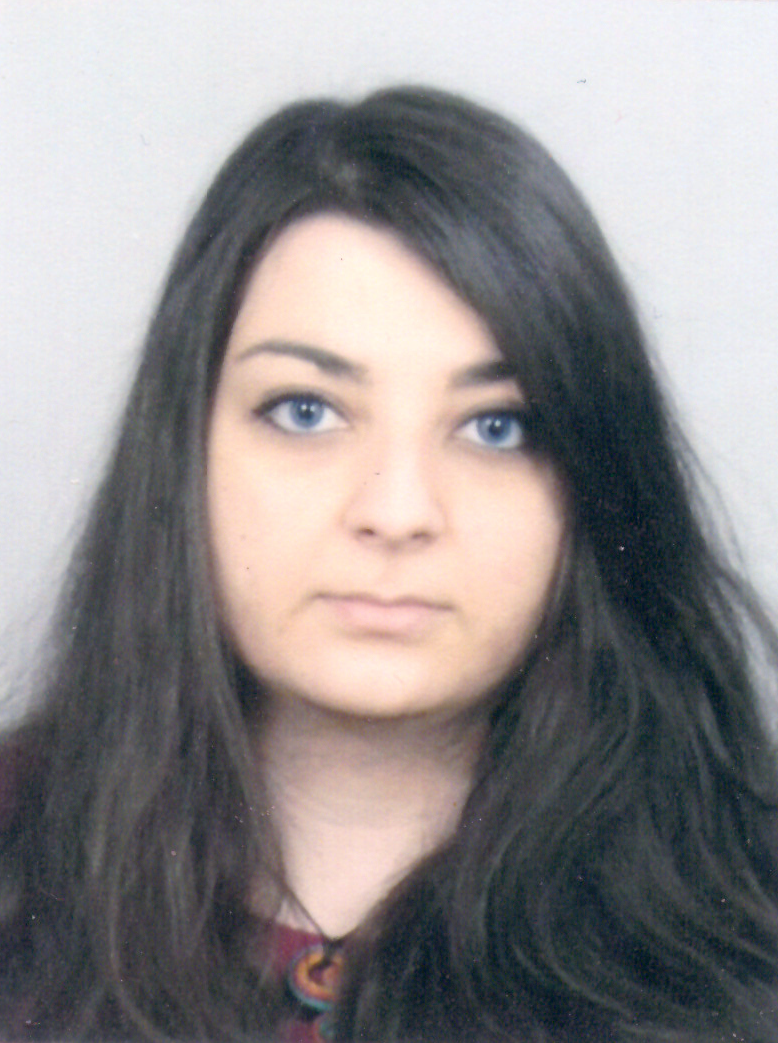 Dr. Joana Dimitrova has a strong academic background in the fields of Economy, Information Systems, and eLearning. She has defended a PhD, Field of Study Public Communications and Information Sciences from the University of Library Studies and Information Technologies with a Dissertation titled "Hybrid Models for Distance Learning in Enterprises". Prior to that, she has graduated with a Master's degree in Information Management at Tilburg University and a Bachelor's degree in Economics at the American University in Bulgaria. In her professional carrier, she has proven to be a strong professional, leading information systems implementation projects for the past 10 years. She has led the implementation of Learning Management Systems for corporate and academic clients, as well as the development of business and soft skills eLearning courses. One of her major projects included project management for the development of 10 eLearning courses, develop in more than 16 languages, for Coca-Cola HBC's Youth Empowered project. In the BIBLIO webinar, she holds her presentation on the topic of Time management.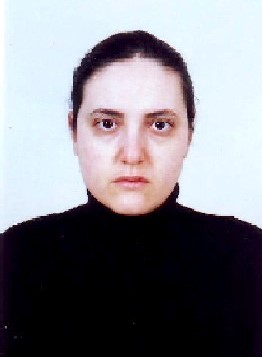 Dr. Teodora Peycheva – Dyankova works in Lyuben Karavelov Regional Library in Ruse. Head librarian of the Acquisition and Cataloguing Department, she is responsible for the acquisition policy as for the risk-management policy of the library. She has a PhD degree with a dissertation with the title "The Risk management in libraries".
She holds a speech on the topic of Risk management.
If you want to know more about these topics, don't forget to join the MOOC webinars!