Our greatest success is the feeling of accomplishment our trainees feel. But let's hear it from them!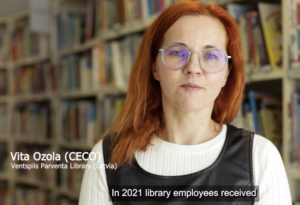 This is Vita Ozola talking about her experience attending the CECO (Community engagement and communication officer) training course, from Latvia at Pārventas Bibliotēka.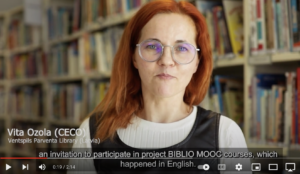 This was our last interview, thank you all for following our journey and loving this series so much!
#DigitalBiblio
#wblstories
Facebook: DigitalBiblio