Since 2018 within the Project "My Latvia. Do it DIGITAL ", developed by Ministry of Environmental Protection and Regional Development of the Republic of Latvia, almost 1,500 librarians in Latvia have been trained to become Digital Agents in order to support digital skills of citizens and SMEs in their communities.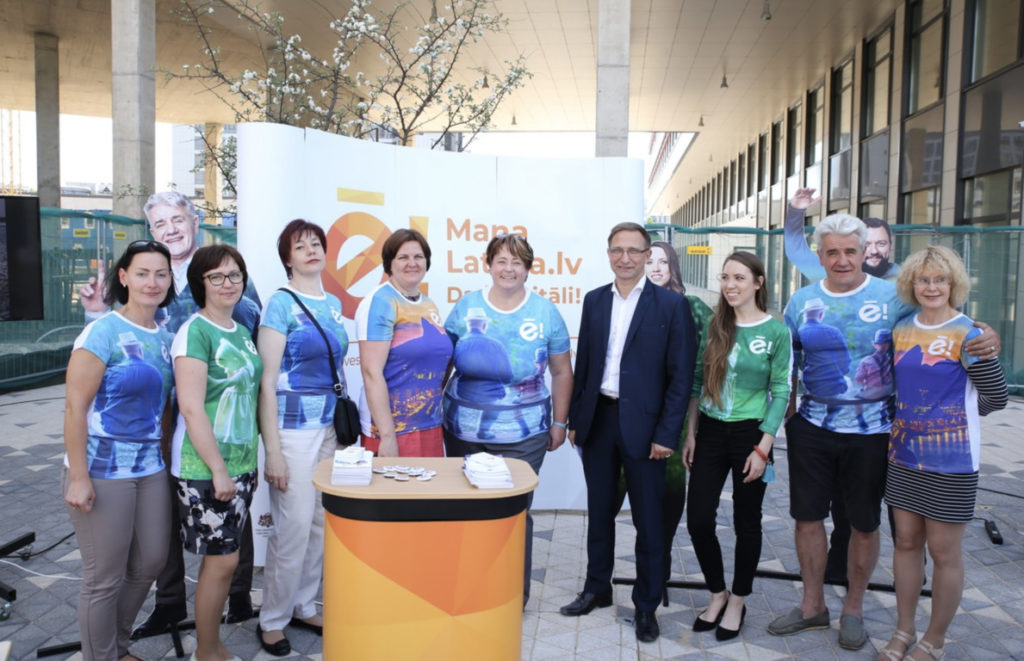 Digital agents are ambassadors who not only learn and use digital solutions of state authorities to solve various life situations, but also help to inspire others to use them.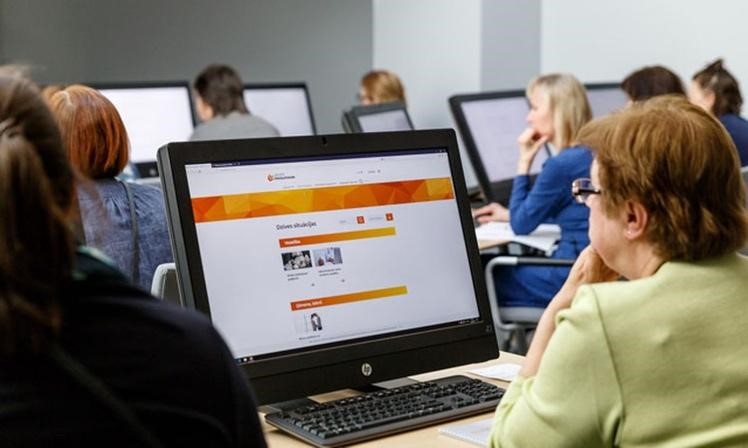 They communicate information to the society in an easy and understandable way, including advice on safe use of the Internet, encourages and helps to start using public e-services, so that citizens can solve the formalities of the current life situation digitally, for example, before and after the childbirth, in case of illness, change of residence etc. Digital agents also provide feedback to e-government on how to improve public communication with citizens. Photo galleries of training and conferences are available here.
In the end of each training librarians received informative learning materials they can use when working with their clients. Librarians together with other target groups in the project were also included in "digital agent" map that is available on the project website and where everyone can see library or government institution whose employees participated in the training.
Trainings for target groups within the project took place between April 2018 and June 2020. In total, 6,000 digital agents were trained in all regions of Latvia (see map below):

It is important to improve digital skills and knowledge of librarians about diversity of e-services and e-tools that can be used in daily life situations and make life easier. Librarians are the ones that can spread this knowledge and give an advice to greater society. In that way librarians can help to improve digital skills of Latvia's human capital.
---
According to Digital Economy and Society Index (DESI) 2020, on human capital Latvia ranks 24th among European Union (EU) countries, which means basic and advanced digital skills of society remain well below the EU average.
Featured image by Valentina Antonini on Unsplash